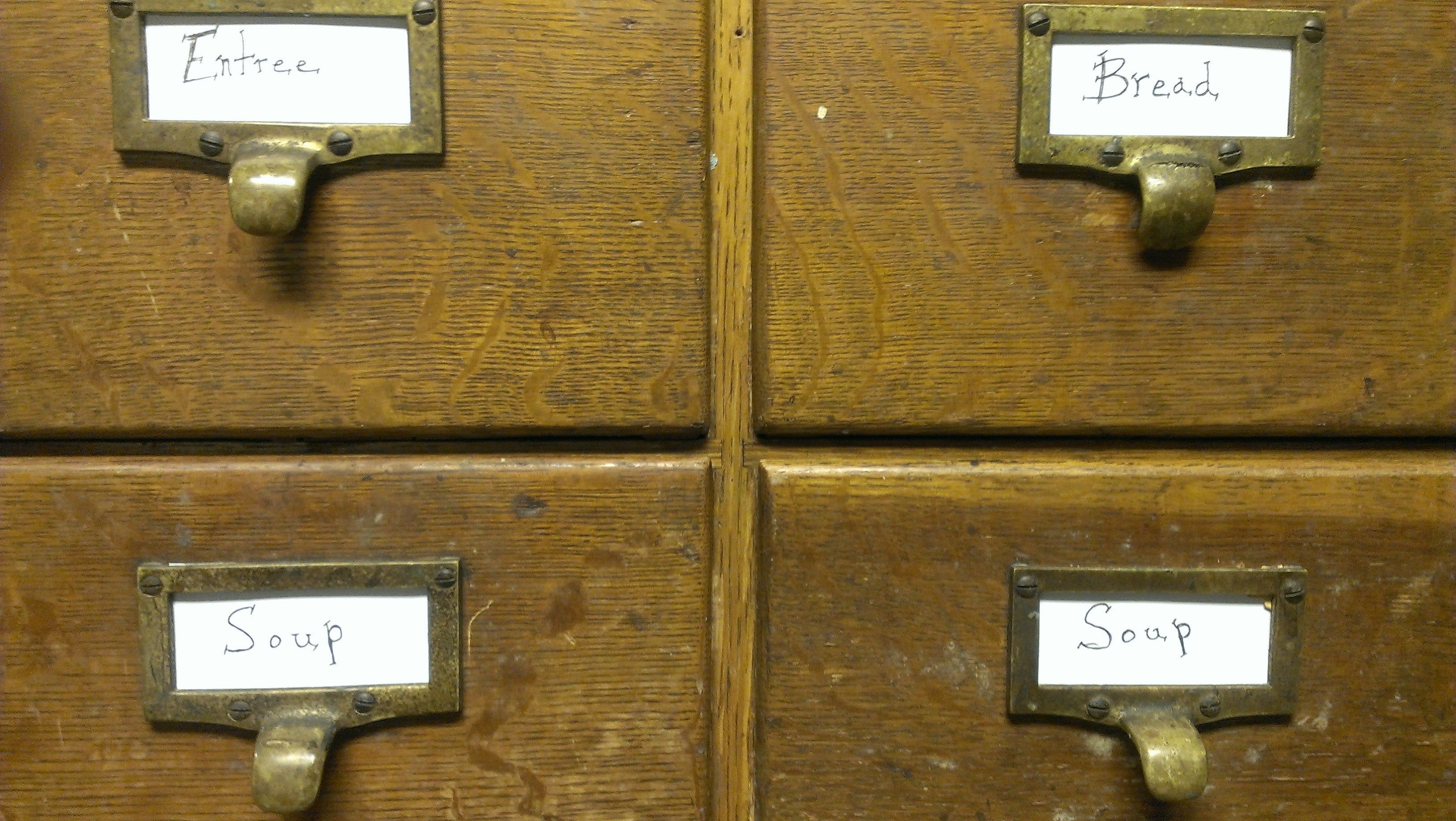 News / Rosemary
Hot Chocolate from Ganache is

not a new idea, but an option you might not have tried lately.  It is that comfort sip when you are chilled to the bone and probably wanting to taste what might be familiar from your childhood.  With few exceptions, the powders start to all taste alike, and fall short of that simple, rich, definite deep quality chocolate that hits your tongue.
Being at the northern tip of Indiana we get lake-effect weather.  We had a late fall, but hit a brick wall suddenly of winter temperature extremes.  This week we've seen -10 without wind chill yet.  Plenty of cold to the bone.
Comfort drinks are a given and this is easier than you'd think.  You will find countless Ganache recipes online, that part is not the mystery, merely be sure to use quality chocolate.  Dark Chocolate gives you a good intense starting point which you can always dilute with more milk to taste of course.
To a hot mug of milk add 2 – 4 tablespoons of Ganache depending on how rich you like it.  Consider stirring this with a sprig of fresh Rosemary, and a tiny pinch of black pepper to wake your taste buds to more flavor.  Allow the Rosemary to steep a bit before removing, and that subtle background of Rosemary is a great duo with bittersweet chocolate.  Enjoy!  Grab a good book, watch the snow……and pour that second mug.  Add a spoonful of ganache to your cup of coffee!
Read more →
---
---